T&P Legal Services it is a company with collections that specialises in effective solutions for the recovery of non-performing loans, through processes extrajudicial and judicial.
Our greatest strength is to have a team of committed professionals, who spend their knowledge, energy and experience to provide our customers with the best and most personalized advice on your legal affairs, supported by the technology platform most advanced on the market.
Becoming your strategic partner, we allow you to increase your profitability, reduce your expenses and maintain its credit portfolio at optimum levels. Our management has the objective of optimizing the process of collection of the institutions, and to reduce its loan portfolio to healthy levels; it is, in principle, to induce out-of-court debtors to perform balances, or failing to make payment arrangements according to guidelines paths and/or authorized by you.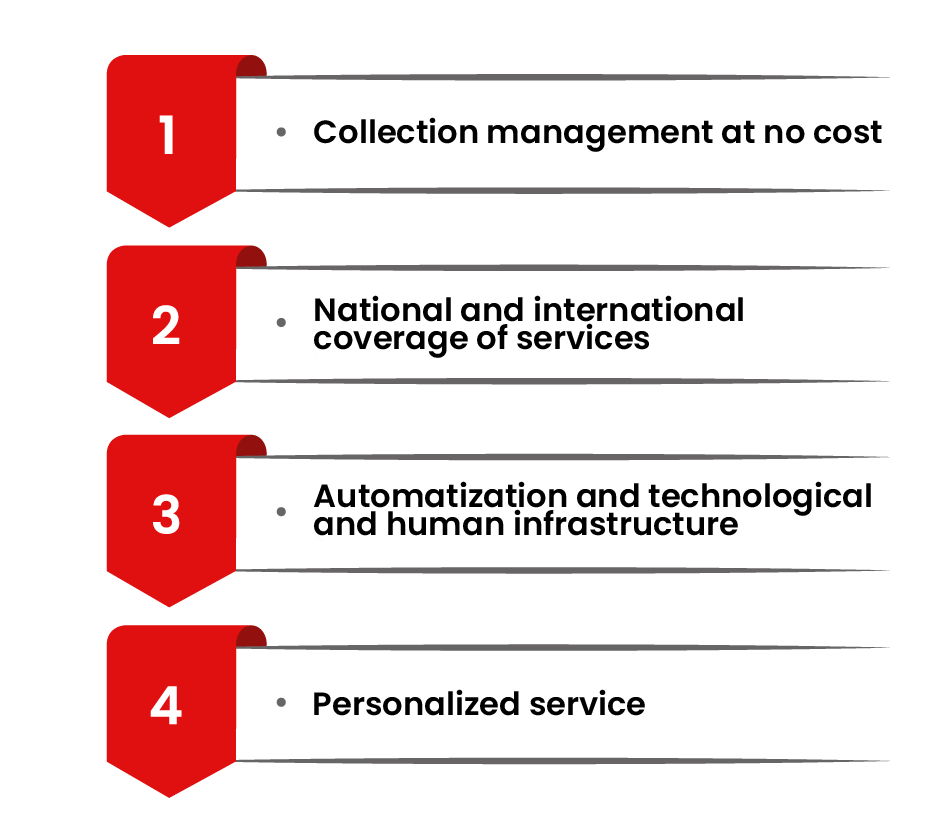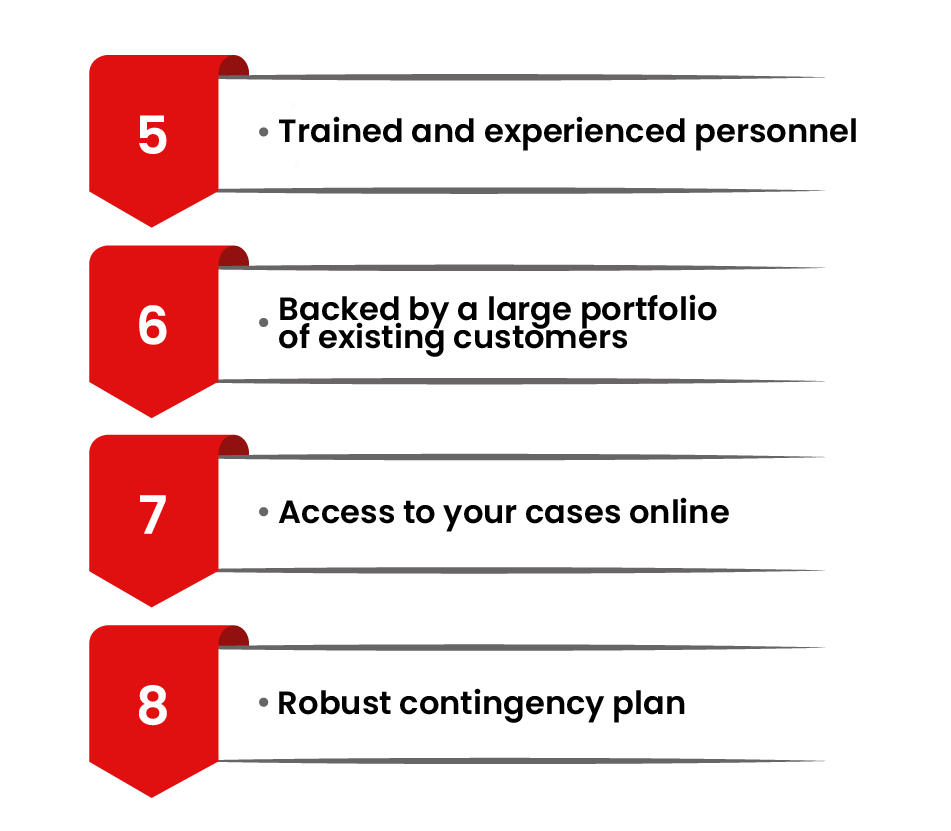 Vision
To provide the Banking, Commerce and Industry, professional services, support activities related to the timely and effective recovery of your accounts receivable.
Mission
Consolidar el posicionamiento que tiene T&P Servicios Legales como la empresa de servicios de cobranzas con el porcentaje más alto de recuperación en el sector bancario y de sus clientes corporativos.
Values
• Team work • Integrity
• Responsibility •Confidentiality
• Resilience • Loyalty
• Ethics • Customer satisfaction
• Innovation